Optima XR240amx - Elevating the way you work with quick workflow solutions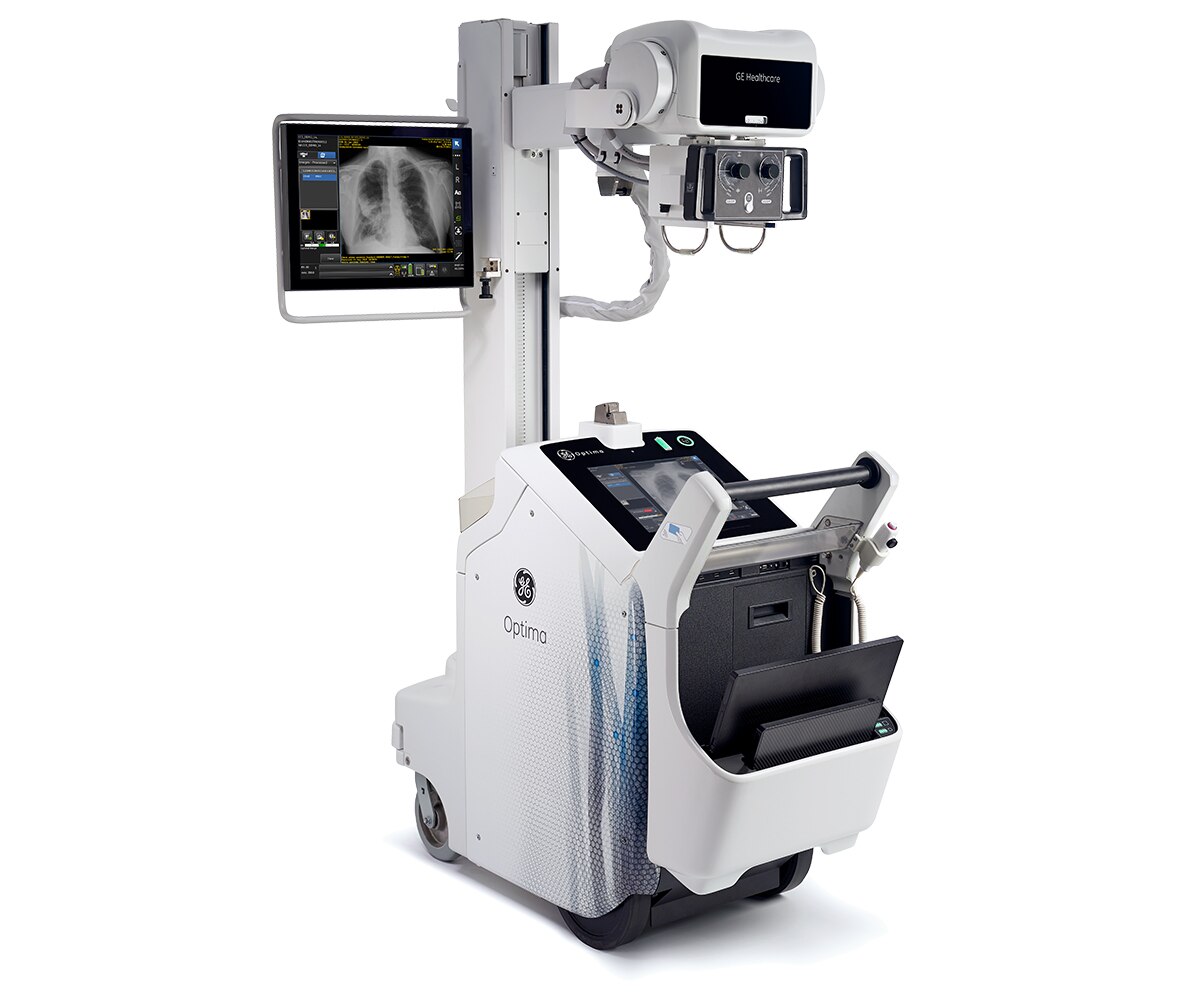 Get the Diagnostic clarity you need from that first X-ray
Up to 40% improvement in detectability of fine structures²

Extraordinary anatomical detail at low dose in every X-ray image

Consistent brightness and contrast

Quadruple your resolution

Exceptional dose efficiency for your tiniest patients (and the large ones too)

Excellent handling of metal implants
QuickEnhance: Point of care imaging solutions at your fingertips
Optima XR240amx Image Gallery
Data isn't just about looking backwards. It helps you plan the future.
X-ray Quality Application featuring Repeat Reject Analytics.

iCenter asset management software platform
X-ray service and support

Insite™ remote connectivity
1. 510(k) pending at FDA. Not available for sale in the United States
2. Source:
GE Healthcare whitepaper: High resolution for improved visualization.
November 2017 Baker et al., 2013 ; Rosso et al., 2002; Kumar et al., 2003 ; Roll et al., 2012