Healthcare Informatics- HL7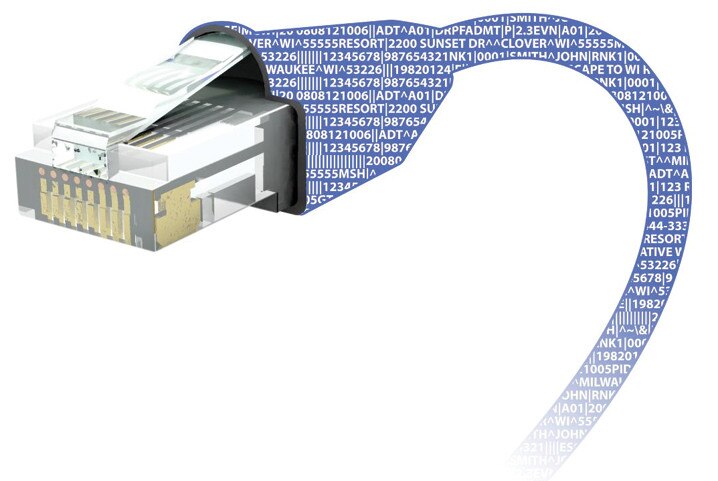 About this class
Is your patient data not properly populating in the EMR system?
Does your billing system have trouble finding the codes for medical procedures from your emergency department and lab systems?
This course will teach you how clinical workflow translates to dataflow, and how applications use the HL7 language to move information properly from one system to another. You'll gain the ability to read and troubleshoot HL7 interface data messages-including how to use the HL7 standards and external coding systems to properly populate and look up data codes.
Advanced courses designed for HL7 integrators are available online.
Note: Onsite training is available for this course.