Healthcare Informatics- DICOM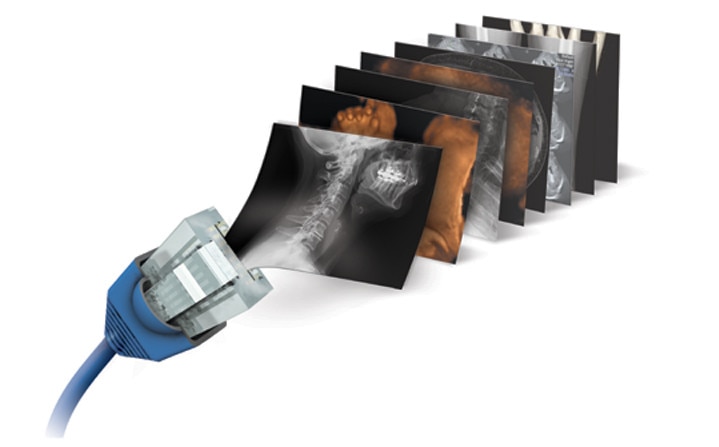 About this class
Have you ever wondered why your SCU doesn't talk to your SCP?
Do you wonder why the studies on your PACS server are missing information?
This three-day hands-on class will help you gain the experience and skills to understand how medical devices communicate, using DICOM. You will utilize DICOM simulators in conjunction with medical scanners to step through DICOM services (in real-time) including Image Store, Modality Worklist, Printing, and more. This course will also help you achieve an overview of the DICOM standard and DICOM conformance statements.
Note: Onsite training is available for this course.