Advanced Cybersecurity in Healthcare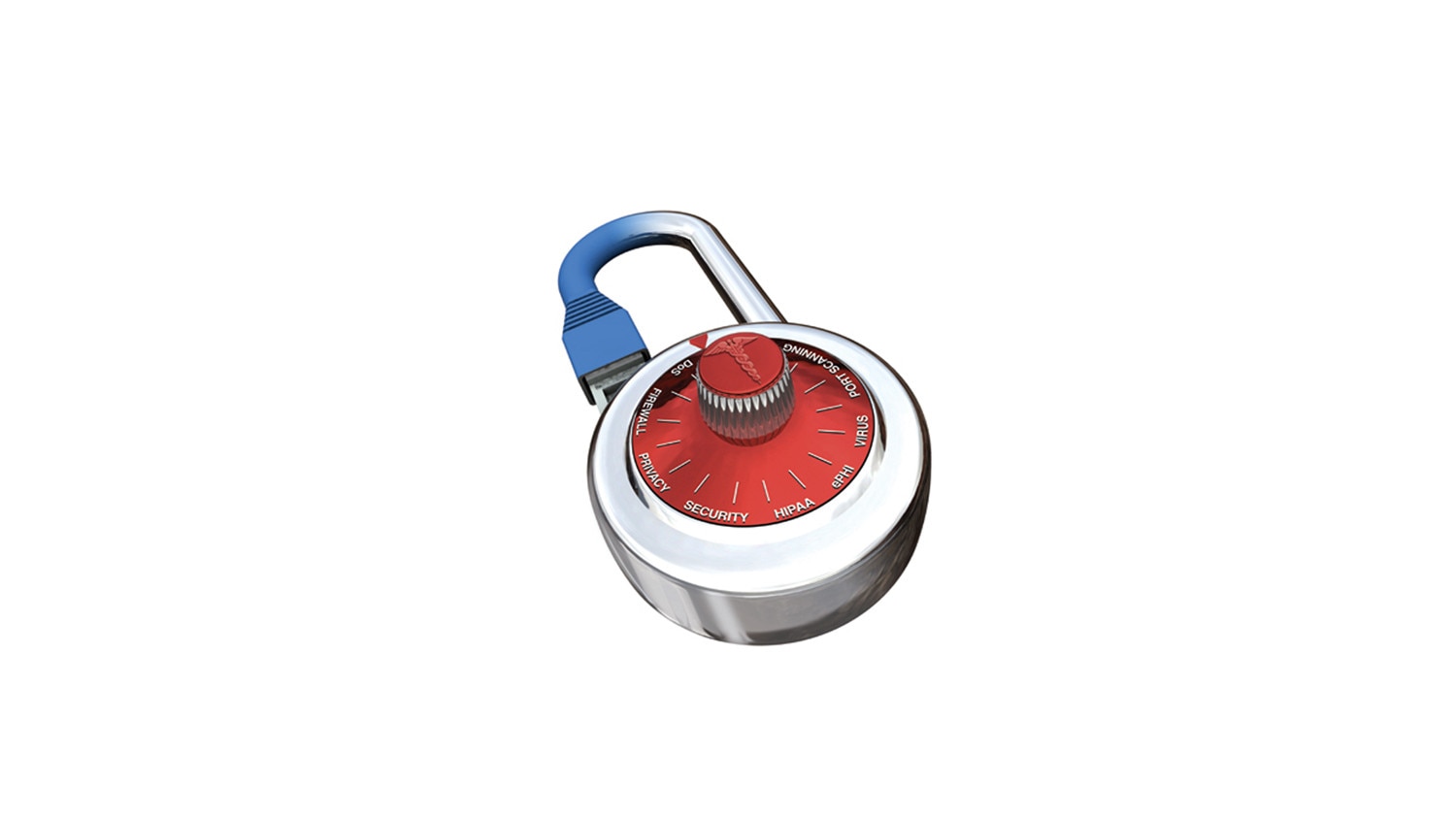 About this class
With your patient systems connected to both segregated and IT network equipment, how can you be sure your patient information is safe and secure?
What wireless security can you use to protect and segregate clinical and non-clinical systems in your hospital?
This course teaches you the requirements for healthcare clinical and IT systems and networks to enable compliance with both manufacturer and US government Healthcare Information Privacy regulations. The course covers requirements of the HIPAA, ARRA, and HITECH Acts, as well as how to develop policies and plans for documenting current clinical and non-clinical systems and networks. Full 802.11 wireless security labs help you learn to differentiate between wireless security methods and what is required for setup.
Note: Onsite training is available for this course.